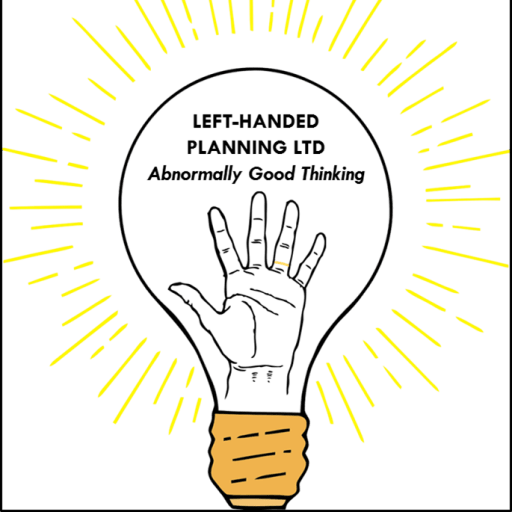 sparking and nurturing opportunities for creativity
We are Left-Handed Planning Ltd. We are advertising strategy consultants. We advise clients on how they can spark and nurture opportunities for creativity. Typically, this comes from distilling the core problem that needs to be addressed, or generating a surprising strategic solution to that problem, or uncovering a behaviour-changing human insight.
unleashing inner left-handedness via abnormally good thinking
Left-Handed Planning Ltd was started by Mike Teasdale, who has 50+ years of experience as a left hander and 25+ years of experience as an unconventional strategist in top ad agencies like BBH, BBDO and Lowe. Mike has helped companies like BT, AT&T and Unilever unleash their inner left-handedness to multiple awards-winning effect. Left-Handed Planning Ltd. Abnormally Good Thinking.